A NEW CATEGORY OF CANNABIS
With a carefree spirit and the curiosity to uncover what's next, Seche helps you move at the speed of inspiration and invites you on a yet unwritten adventure. 
With options like Fine Grind, Fine Flower and Singles there's always the right product for the right moment.
We keep it simple. Fine grind and fine flower in the best strains.
Seche singles are coming soon to Nevada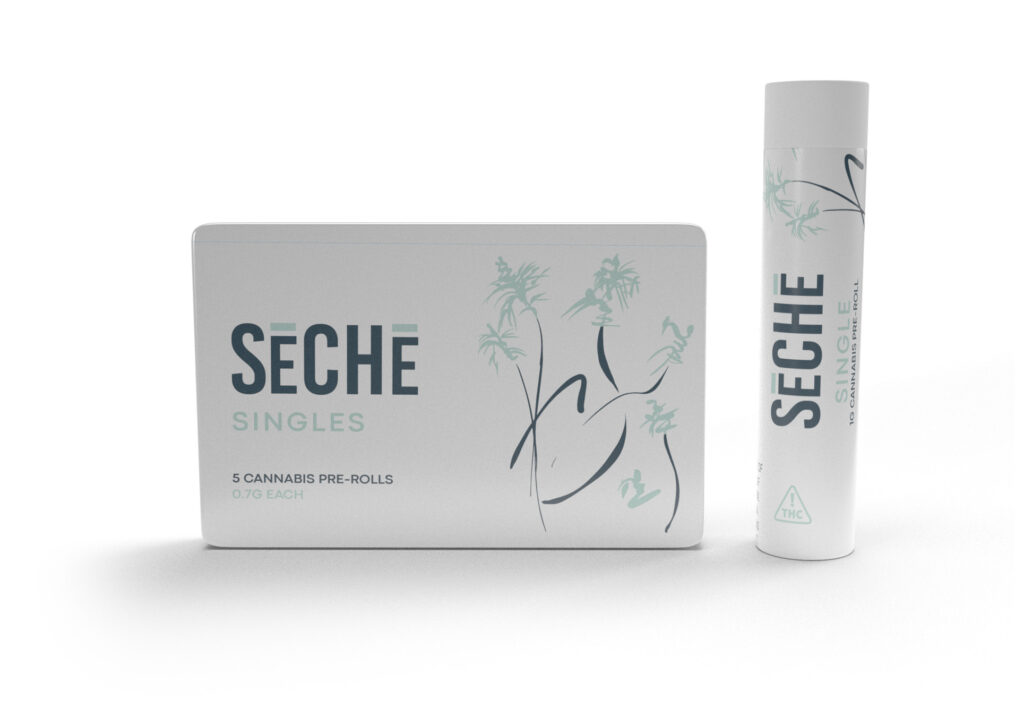 Seche is available in Nevada and coming soon to PA.